Find Out More About
e-Waste Recycle
Your one-stop-shop for diverse recycling needs
It all began in 2015, when a team of subject matter experts, having served the industry for years, thought of bringing the experience and individual expertise into starting a recycling venture, known as UTM India, a name chanted with pride and prestige in the Indian recycling industry. Our organizational goal since the beginning has been to make e-waste disposal sustainable and environment friendly. We are a certified e-waste recycler complying with set industry rules and standards.
UTM India holds expertise in offering comprehensive, compliant, and responsible recycling and disposal solutions across the nation. The company helps IT ventures and businesses across domains get rid of their electronic waste, such as retired IT equipment, appliances, telecommunication devices, and so much more. The company leverages the new-age technology to extract valuable metals from e-waste and dispose of hazardous materials. We at our plant have machinery allowed by the Central Pollution Control Board. We use zero waste discharge technology.
Sachin Mehra
Chief Executive Officer
Having completed his education in mechanical engineering, Sachin Mehra, the Founder and Chief Executive Officer (CEO) of UTM India, got inspired by the recycling mechanism and identified the need for sustainable e-waste recycling solutions in India. This inspiration further led him to explore the industry and ideate an organization that would play a key role in building an e-waste-free nation. His vision got the shape when he built up a team about seven years ago and founded UTM India, a renowned e-waste recycling company based in Delhi NCR, serving nationwide customers.



Company Mission and Vision
Mission
We are an environmentally conscious entity contributing to reducing e-waste from the earth and paving ways to a healthier future for everyone. The ever-growing heaps of unwanted electronics pose serious threats, such as climate change and environmental degradation. Since the inception of UTM India, our mission has been to make sustainable recycling and disposal facilities accessible to everyone who needs it. We are not alone in our mission.
Vision
As a firm earnestly concerned about the growing e-waste and the threats it poses to life and the environment, UTM India has a clear vision: making the earth a cleaner and better place to live in for generations to come. We aim at becoming the world's leader in providing sustainable recycling and management solutions for e-waste, growing by leaps and bounds with each passing day. Our vision has been a driving force to steer us to becoming a centre of excellence in e-waste recycling and management.
Compliance & Certification
UTM India abides by industry guidelines set by the government and regulatory authorities for safe and environmental-friendly recycling and disposal of electronics. Since inception, we have maintained all safety standards at work while ensuring old electronics, IT assets, and communication devices get the right treatment. We are also heavily insured for general liability, cybersecurity, and pollution liability. We maintain compliance and registrations to some of the top industry certifications, including:
Our Hardworking Team
Sachin Mehra
Chief Executive Officer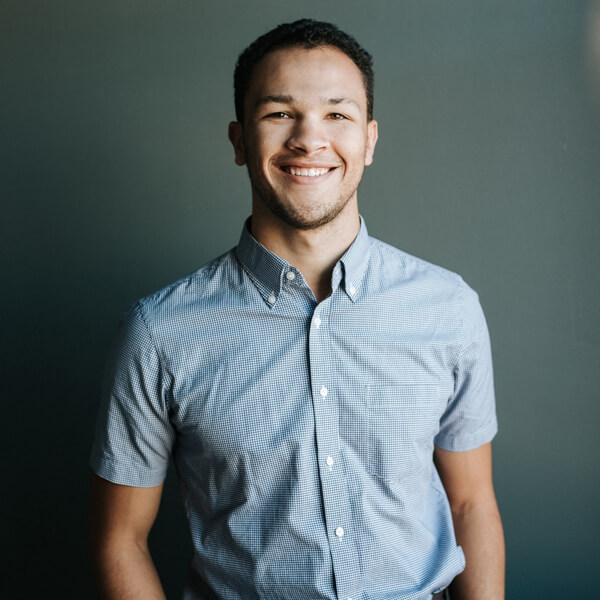 Chandra Prakash
Product Manager
Pankaj Joshi
CTO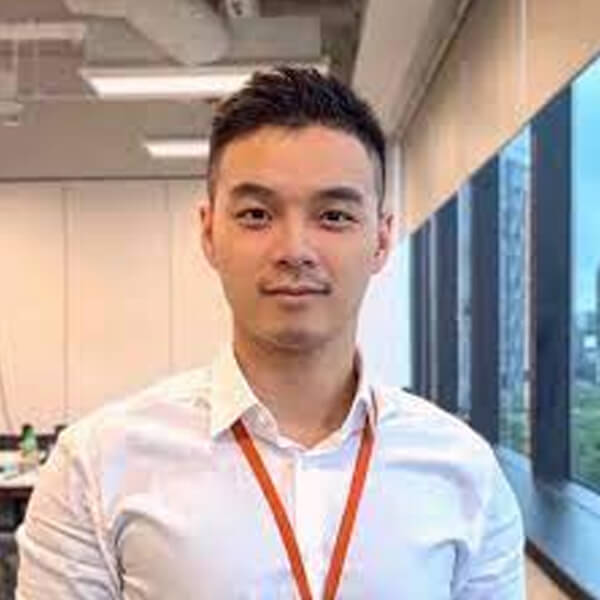 Raman Rai
Accountant
We are a group of subject matter experts and IT engineers, each having years of experience in their respective fields. At UTM India, the workforce takes the driver's seat and motivates us to deliver better than the best. Our belief in our team has enabled us to continue growing the way we have been over the years. As a team with many hands one goal, we ensure our clients get connected and satisfied. We adopt a collaborative approach to taking work as a challenge, and it is the mantra of our success as a renowned e-waste management company in India.
Our Clients
Taking pride in serving a nationwide clientele
For us, it's a matter of immense pride to have served our clients from across India. We, at UTMindia, strive hard to give customers the ultimate experience of partnering with us in managing electronic waste. Apart from businesses of all sizes and domains, we enable individuals and families to get rid of their unwanted electronics. As a client-centric organization, customer satisfaction remains our top priority. Clients' accolades and feedback are a true testimony of what we do and how.
We care about environment
Being a certified e-waste management company, protecting the environment from alarming threats of electronic garbage is our topmost responsibility and commitment. At UTM India, we, a team of environmentally conscious people, are firm on our obligations and take the initiative to give our coming generation a world free from e-waste. With a primary objective to reuse assets whenever possible, we adopt best recycling practices to ensure the good health of the environment. The sincere efforts of our employees towards saving the planet from the potential threats of electronic waste provoke us to render better e-garbage management services.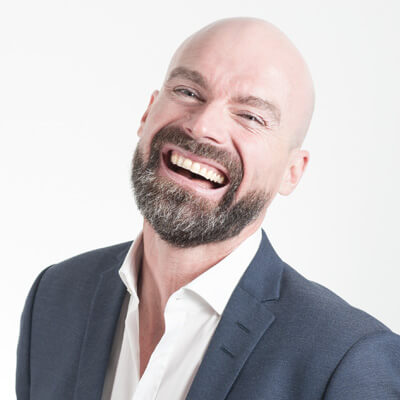 Ajay Bhatt
Ceo & Founder
The company is reliable and compliant with what it promises. Happy with the services they provided. They ensured timely pick-up, and the entire process was as convenient as promised. The report they provided ensures the safe recycling of our assets.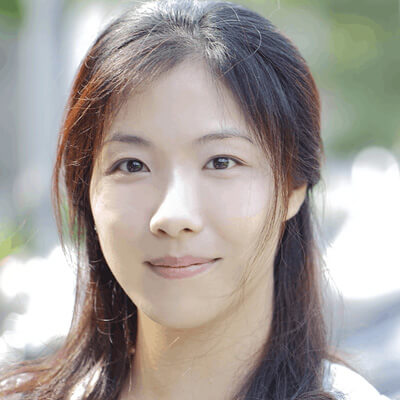 Pawan Mishra
Designer
With all our heart, we thank UTMindia for the services they rendered. We would say that they care for every need of their customers. Lastly, they are the ones to trust for quality services and a good customer experience.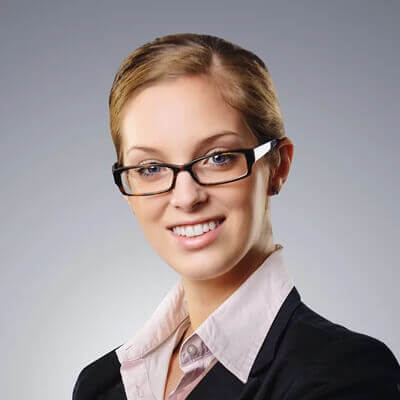 Seena Rai
Store Owner
We would give four out of five stars for their IT asset disposal services. Our experience with them says that they are professional with whatever they do. The pick-up, the disposal, and everything in between were just up to the mark.