Contact
Us
Get help by call, email, or submit your feedback/complaints to our experts for immediate support with our products and services.
Our Address
507, Skylark Building, Nehru Place, New Delhi-110019
Email Us
info@utmindia.in
Consumer
Services
The solutions that matter
We ensure the safe recycling of consumer electronics by carrying out careful de-manufacturing processes at state-of-the-art recycling units. Our finest consumer services make sure waste electronics do not go the landfills and contribute to healthy living. The recycling process is safe enough to pose no threat to environment. As a responsible e-waste recycling company in India, we take better care of your retired or damaged consumer electronics without causing any harm to nature. At UTM India, old electronics undergo a stringent de-manufacturing process, which breaks down electronics into various components. What is reusable is recycled, and the rest undergoes safe shredding.
What We
Recycle?
Recycling E-Scrap to Keeping the Earth Clean. We dispose of and recycle old, retired, and dead IT equipment and consumer electronics that are no longer usable or sellable. The e-waste categories we cover include: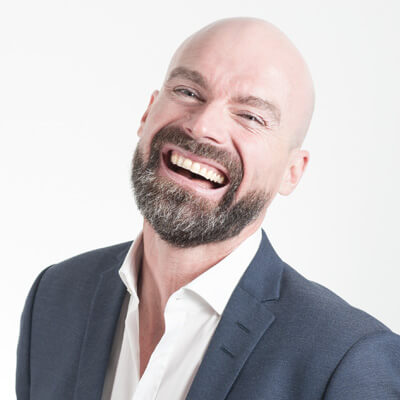 Vinay Rathor
Researcher
I want to give 5 stars to UTM India. They deserve it with their service. I love their service. Also, the behavior of the people here is polite. The engineer here is very qualified. People make you worry-free by solving problems in QuickTime. You guys must take advantage of UTM India. In the coming time, if I have time to come again to UTM India, I would like to come.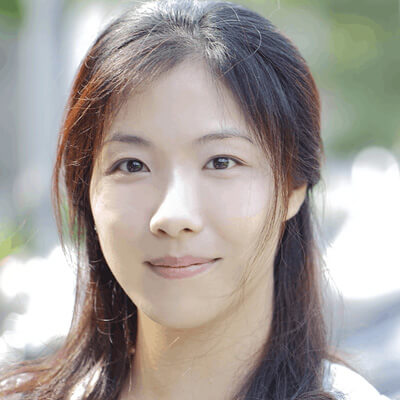 Megha Singh
Executive
I had to destroy my hard disk. I consulted a friend about what I can do. So he told me about UTM India, then I thought that going to the service center might be risky for me so that they don't misuse my data. When I could not find any other way, I felt it was necessary to go there. After leaving, he came to know that I was thinking very wrong about him. He proved to be a very honest person.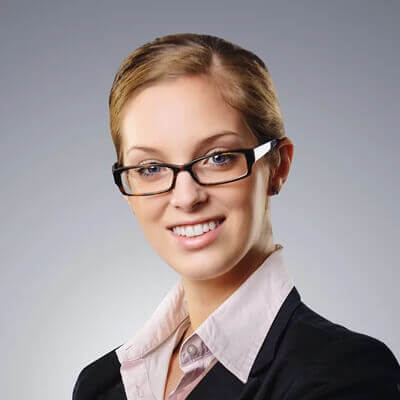 Dr. Veeru Gangwar
Doctor
My biggest concern was to put my data in safe hands. Then I came to know that the data security measures of UTM India are foolproof. I am 'happy' to work with UTM India. Here I get a proper solution at a low cost. One more thing has proved to be 'good' for me. They work by telling my problems to me and not by hiding.