IT Liquidation | E-Waste Recycling Solution
Liquidation is a process. In which the enterprise is liquidated. Also, the goods of the enterprise, distributed to lenders and owners, are known as liquidation. Liquidation can be both compulsory and voluntary. The term liquidation is used to explain that an enterprise looking for it is ready to promote many of its goods. For example, a retail chain may also have to close many of its stores.
Bankruptcy
Code
The most important step in the corporate insolvency resolution process is reopening the business unit and making every successful effort to start it again.
If that doesn't work, the subsequent process is liquidation. The most important thing to remember is that the IBC preamble does not mention liquidation. It is only used for emergencies.
Also, in the liquidation process, the liquidator can sell the business of the corporate debtor as a going concern.
Types of Liquidation:
Compulsory Liquidation: Compulsory liquidation is done when lenders or creditors insist on winding up of a commercial enterprise. The balance money is not returned to the lenders or creditors on time, he has to pay back his commercial enterprise to the lender or creditor. If you have been declared an insolvent employer - which means you cannot repay the money borrowed. If you cannot pay your money on time, you may be forced into liquidation.
Voluntary Liquidation of Members: In this case, a solvent business whose owner wishes to exit the company on his own can be liquidated at his discretion. In this condition, he needs the support of at least 75 percent of the people in the company. After that, a liquidator is selected to settle any debts or legal disputes of the company. The balance amount is shared between the shareholders or the members of the company.
Voluntary Liquidation of Creditors: The creditors are liquidated at their own will. When a director of a company feels that he can't pay the debt in the remaining time, or the debt is overrun. He doesn't have the money to pay. The company's directors then decide to select a liquidator to settle debt or legal disputes.
Consumer
Services
The solutions that matter
We ensure the safe recycling of consumer electronics by carrying out careful de-manufacturing processes at state-of-the-art recycling units. Our finest consumer services make sure waste electronics do not go the landfills and contribute to healthy living. The recycling process is safe enough to pose no threat to environment. As a responsible e-waste recycling company in India, we take better care of your retired or damaged consumer electronics without causing any harm to nature. At UTM India, old electronics undergo a stringent de-manufacturing process, which breaks down electronics into various components. What is reusable is recycled, and the rest undergoes safe shredding.
What We
Recycle?
Recycling E-Scrap to Keeping the Earth Clean. We dispose of and recycle old, retired, and dead IT equipment and consumer electronics that are no longer usable or sellable. The e-waste categories we cover include:
Frequently Asked
Questions
What happens when a company goes into liquidation?

When a company goes into liquidation, it shuts down its company, Vapor Sub, and the people working are made dishonest. Everything related to the company is ended in a way that the company doesn't exist. As a director, you cease to exist, and you also cannot connect to commercial bank accounts. For solvent companies, a liquidation is a tax-efficient option for businesses that have a full account of assets and no money owed. If you have been declared bankrupt, you will no longer have any connection with the business. Your company's license will be canceled and the proceeds will be distributed to the company's creditors.

What is liquidation?

Liquidation is a procedure wherein an enterprise is liquidated. Also, the belongings and belongings of the enterprise are disbursed to the lenders and owners. Liquidation is referred to as liquidation or liquidation, even though liquidation helps the very last liquidation. Liquidation may be both obligatory and voluntary. The time liquidation is likewise used to explain while an enterprise searching for it is prepared to promote several belongings. For example, a retail chain can also need to shut several stores.

What does a liquidator do?

Once a trustee is appointed, they wind up the company and investigate the circumstances that led to the company's bankruptcy. Their major goal is to turn the remaining assets into cash and use those funds to pay as many creditors as possible, hoping to pay dividends as well. However, some creditors may not see a return on liabilities that exceed the financial value of the remaining assets. Liquidators ensure all creditors are treated under their legal rights. The role of liquidators includes a variety of administrative duties: organizing meetings, handling paperwork, and investigating directors' conduct.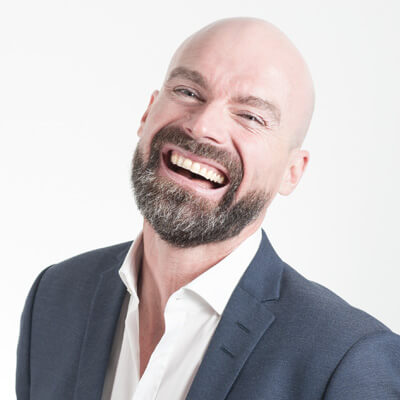 Raj Kumar
3D Designer
This place is completed safe for you. They work with utmost sincerity without wanting much money. When I won the auction and got my lot, everything was completed. All this made me thrilled. They performed their duty with full devotion. I recommend you guys also take advantage of their service.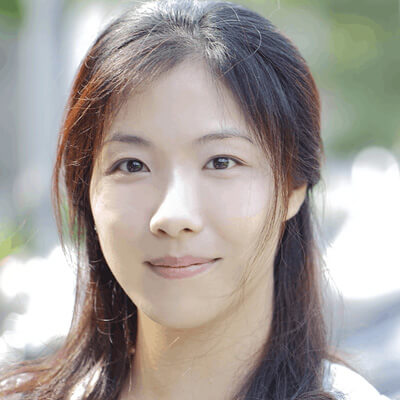 Divya Pal
Executive
I would like to thank you for your noble efforts. To show speed in completing our work. We started talking about our work sometime back. Now you have become an important part of it. You are more than a lender to me. More like a trustworthy and hard-working friend. The duty of all three of you has been fulfilled very well. Our company values your friendship.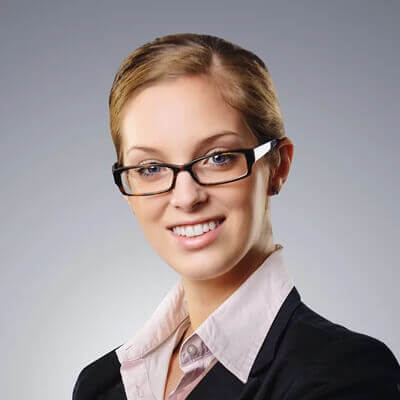 Upendra Meena
Manager
I would like to thank the team at UTM, India, for that great work. What you did to get the liquidation fund. I had heard enough praise for your work. Worked with you today. You have played an important role in the completion of my work.