Corporate Social Responsibility | E-Waste Recyclers
We
care

for the environment

CSR, the acronym for Corporate Social Responsibility, refers to a company's ethical sense of responsibility towards the environment and the community in which it exists and operates. Our CSR initiatives support organizations while ensuring their operations have no negative impact on the environment and society.
Supporting organizations with our corporate social responsibility
UTM India, a renowned e-waste management company in Delhi NCR with a nationwide client base, initiates and inspires organizations and educational institutions to get started with eco-friendly business practices. Our CSR support enables organizations to create value and develop electronic disposal policies.
The company is serious about its CSR initiatives and is a pioneer to serve organizations and individuals with sustainable electronic recycling and disposal solutions. We are striving to reform the earth to become a safer place for our future generations.
Our CSR Programs
We combine e-waste and clients CSR by giving away old yet working IT equipment to poor students, NGOs, and educational institutions for some time. Moreover, we support, encourage, and organize different drives, such as plantation, e-waste collection, e-waste bin placement at the client's site, e-waste awareness, etc. Some of our e-waste drives registered a huge success.
Your surplus can help the unprivileged
We support and deliver unique asset management programs to enable organizations to dispose of their IT equipment in a secure environment and distribute computers to families and students in high-poverty areas.
Under this program, we enhance companies commitment to assisting the under-served community. This program focuses on helping students and non-profit organizations with little to no cost to the client's firm.
How we deliver our
CSR

programs for our clients
Child education
UTM India facilitates IT infrastructure capabilities to NGOs working in the education area for unprivileged children and girl child education.
E-waste awareness programs
We run campaigns to make organizations and individuals aware of the danger of the increasing e-waste on the earth. Our motive is to educate people about the environmental threats posed by electronic waste.
E-waste collection drive
UTM India signs contracts to collect e-waste from your premises. Also, you can contact us to place e-waste collection bins and set up stalls to spread awareness of e-waste recycling and disposal.
Consumer
Services
The solutions that matter
We ensure the safe recycling of consumer electronics by carrying out careful de-manufacturing processes at state-of-the-art recycling units. Our finest consumer services make sure waste electronics do not go the landfills and contribute to healthy living. The recycling process is safe enough to pose no threat to environment. As a responsible e-waste recycling company in India, we take better care of your retired or damaged consumer electronics without causing any harm to nature. At UTM India, old electronics undergo a stringent de-manufacturing process, which breaks down electronics into various components. What is reusable is recycled, and the rest undergoes safe shredding.
Frequently Asked
Questions
What does CSR mean?

CSR stands for Corporate Social Responsibility. The function of CSR is to play a positive role towards a company, and should always consider environmental, social and business issues as well as contribute to economic development.

Why is CSR important?

CSR is an important aspect of any business. This not only enables organizations or businesses to connect with customers, This also creates a place for corporations to interact with the world around them in a positive way.

How many types of CSR are there?

CSR is divided into four types: i) environmental. ii) philanthropic. iii) ethical. iv) economic responsibility.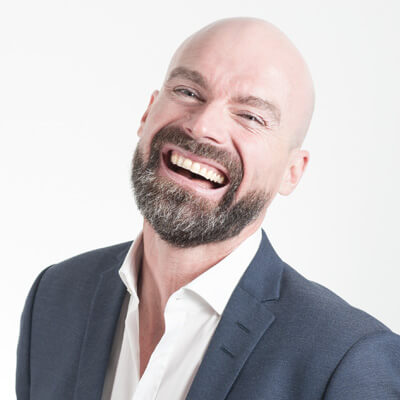 Vande Yadav
Manager
The CSR sector has exploded in the recent few years. UTM India has played a key role in this. The CSR Journal team is top qualified and covers every development project taken up by charitable institutions and NGOs. We wish the team the best in their endeavors.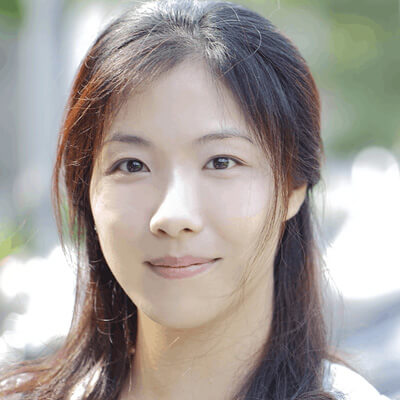 Annu Singh
Operator
Basically, I was not prepared to use this service, but now I am satisfied with it. The staff resolved my problems of email and my needs quick and transmitted our message very easy.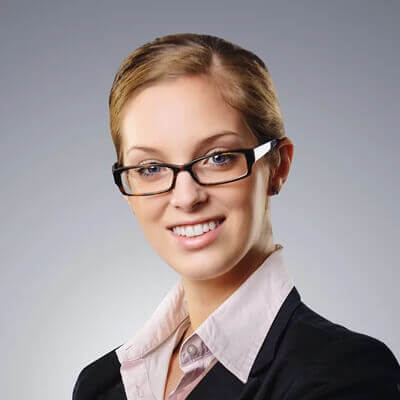 Manoj Pathak
Shop Keeper
When I first started the CSR program, I used to feel like this. That my work efforts are not having much effect. After all, I was blown away when my team physical deliberated and tackled a bigger issue like environmentalism or homelessness.