Global Recycling Solutions | E-Waste Management Solution
We deal in E-waste all over India. Our work is done with determination and complete honesty. We take your old electronic waste, which is of no use to you. After that we check your device if there is any data in your machine which can be misused by any cyber criminal or any vicious thief. So we exterminate that data. It doesn't go into someone else's hands and they can't misuse your data.
UTM India does e-waste work all over pan India. We do not raise e-waste of other countries. And even if it comes for any benefit, we do not keep it. Repairs them and returns them.
Our Capabilities/Services &
Solutions
Partner with UTM India, the best e-waste management company in India, for reliable, secure, and eco-friendly solutions to:
Sachin Mehra
Chief Executive Officer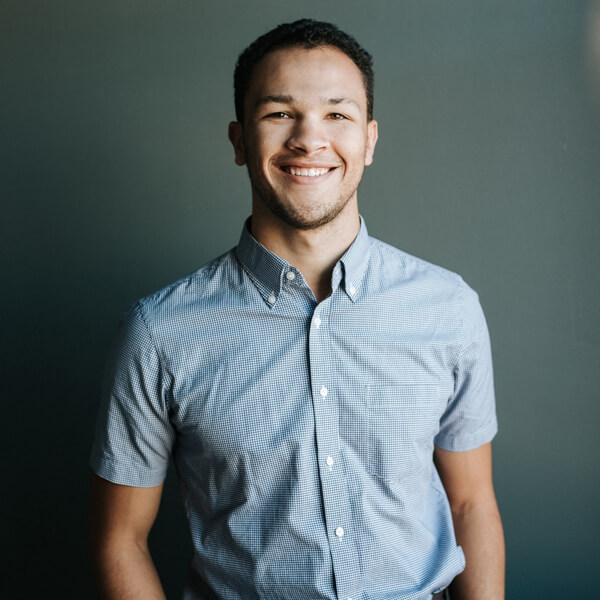 Chandra Prakash
Product Manager
Pankaj Joshi
CTO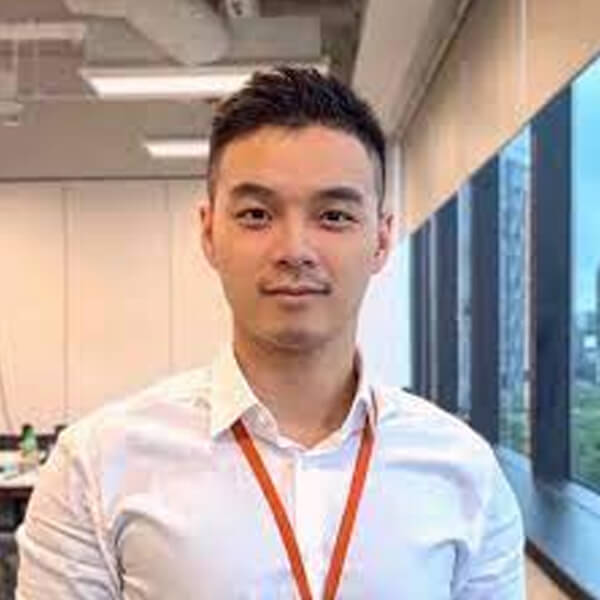 Raman Rai
Accountant
We are a group of subject matter experts and IT engineers, each having years of experience in their respective fields. At UTM India, the workforce takes the driver's seat and motivates us to deliver better than the best. Our belief in our team has enabled us to continue growing the way we have been over the years. As a team with many hands one goal, we ensure our clients get connected and satisfied. We adopt a collaborative approach to taking work as a challenge, and it is the mantra of our success as a renowned e-waste management company in India.
What We Recycle?
Recycling E-Scrap to Keeping the Earth Clean. We dispose of and recycle old, retired, and dead IT equipment and consumer electronics that are no longer usable or sellable. The e-waste categories we cover include:
Frequently Asked Questions
What does UTM India do with your e-waste?

UTM India picks up your e-waste at reasonable rates, checks your device and deletes all its data. After that, if your device is repairable. So repairs it, otherwise disassembles the parts of your device. Recyclable things are recycled, otherwise they are disposed of. This is how UTM India works for you.

What is e-waste?

There is a popular, informal term for electronic products nearing the end of their useful lives: e-waste. Computers, televisions, VCRs, stereos, copiers, and fax machines are some examples. These products can often be refurbished, repurposed, or recycled.

How we can stop e-waste problem?

First, we have to make people aware that the way they recycle things like paper, plastic, iron and metal, it is very important to recycle bad phones and laptops as well. Our cupboards or drawers should contain only those tools which are usable. The good news for us is that we have the best ways to solve e-waste issues.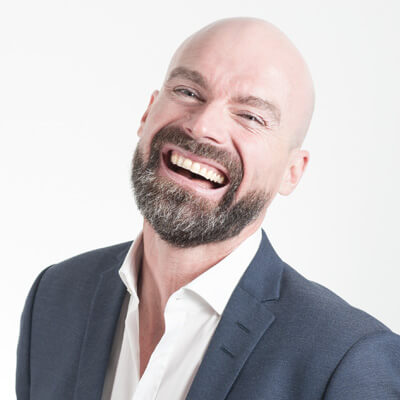 Abhi Shakya
Executive
UTM India helped me grow my business. I was helped in all the projects in my career from start to finish. I was informed about everything from time to time. Which helped me move forward. All these projects gave me significant results. I will always be ready whenever I have time to join UTM India. I appreciated UTM India.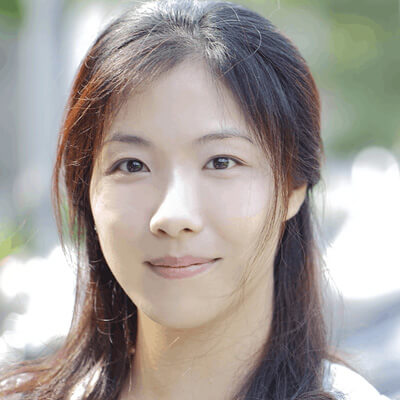 Avni Pal
Designer
I am very impressed with UTM India. They trying to solve the problem related to the waste. Whether it is now to make people aware or to remove e-waste from the world, we all know that many diseases related to e-waste drown us. We should support UTM India to get rid of damages, many other things.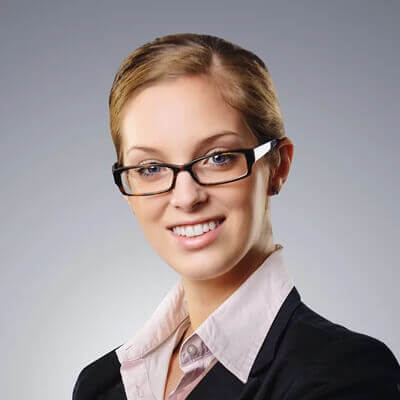 Prateek Loha
Manager
It was our privilege to be associated with UTM India. UTM India has been very 'supportive' over the past year. The last year of 2020 has been very difficult for everyone, especially the hospitality industry, which has seen the journey almost come to a grinding halt. UTM India has stood strong in difficult times, understood our problems, and solved them very well. They have always responded quick when we had questions.