Commercial Asset Management Solutions | E-Waste Recycling
Helping companies with trusted asset management solutions.
The need for the hour is to find quick and secure ways to dispose of your outdated systems. We are here to help anytime, anywhere. As a spearhead in computer and hardware asset management, we provide a one-stop solution. Call us today!
Recycle safely with UTM India
We give the best treatment to your old electronics, computers, and hardware devices. If you have old, unused electronics, give them to us instead of throwing them out. We recycle them. We take better care of your data by allowing you to recover or destroy it securely as per your needs.
Extract some value from your obsolete IT equipment
At UTM India, we provide organizations with the opportunity to cover the value of their retired IT equipment. Our asset management solutions ensure the secure destruction of your confidential data. We use safe and certified data destruction processes. Therefore, data once destroyed is never retrieved or restored.
Reclaim data from old devices
Dead electronics need safe disposal; if not, it can lead to environmental degradation. At the same time, improper dumping will result in data liabilities for your organization. The solution is to partner with an accredited and certified electronic recycling company that takes care of your retired equipment and helps reclaim data from your old devices. We are a certified e-waste recycler helping organizations with such needs. Let us help you with our asset management solutions.
UTM India, a leading e-waste company in India, can help you assess the value of your old IT equipment and reclaim some of your initial investment. Moreover, our certified and reliable data destruction and recycling process will eliminate any future data or environmental liability.
Recycling for a healthier future
Since many old office electronics contain hazardous materials like mercury, lead, and cadmium, throwing them in the trash is harmful to the environment. Instead, use Great Lakes Electronics as a solution to recycle the hazardous contents of your technology and eliminate any future potential environmental liability associated with improper disposal.
We feel proud to deliver a full-service asset management solution to organizations, including
Large Organizations
Small to Midsize Companies
Government Entities
Schools & Institutions
Non-Profit Organizations
Banks & Accounting Firms
Any organization or company with Asset Management needs!
Liability Reduction
Helping companies reduce their environmental liability
Brief on Liability Reduction
Despite being aware of the potential environmental threats caused by electronic waste, organizations look indifferent to safely recycling and disposing of their dead IT equipment even today. But that, in most cases, is for want of recycling and disposal facilities. Want to reduce your environmental liability? We can help.
As estimated by the National Safety Council (NCA), more than 500 million PCs get relegated to scrap in the U.S every year. Over the years, the volume of this electronic waste has mounted dramatically, posing nasty threats to the environment.
It has continued to affect the environment negatively as the components in old computers contain hazardous and toxic materials, such as lead, cadmium, and mercury. They do not harm the person working on the computer. But if discarded or sent to a landfill where toxins can sleep into the ground, they cause environmental degradation. We responsibly recycle your electronics through the best waste management practices.
We adopt zero-landfill policies
It is crucial to prevent used electronics from filing up the landfills. This way, we can together lay the foundation of a healthier future. Your old computers that are no longer in use need proper recycling and disposal treatment if you want them not to turn into an environmental liability.
We recover raw materials from your computers and other electronic devices for reuse. We also make sure the remaining scrap gets recycled in an environmentally-friendly way. With our e-waste liability reduction solution, you can turn those liabilities into assets.
UTM India gives you peace of mind by helping you reduce your carbon footprint. Our liability reduction solutions assure you that every part of your electronic waste gets disposed of or reused responsibly. Contact us before your old electronics, computers, and hardware devices turn into an environmental liability.
Sachin Mehra
Chief Executive Officer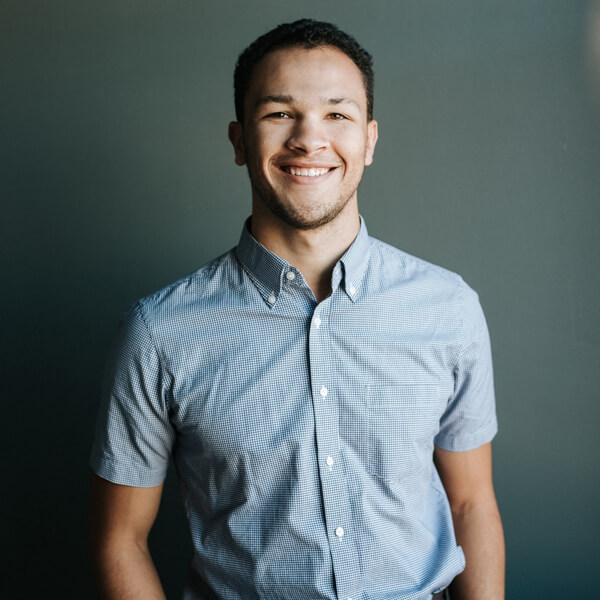 Chandra Prakash
Product Manager
Pankaj Joshi
CTO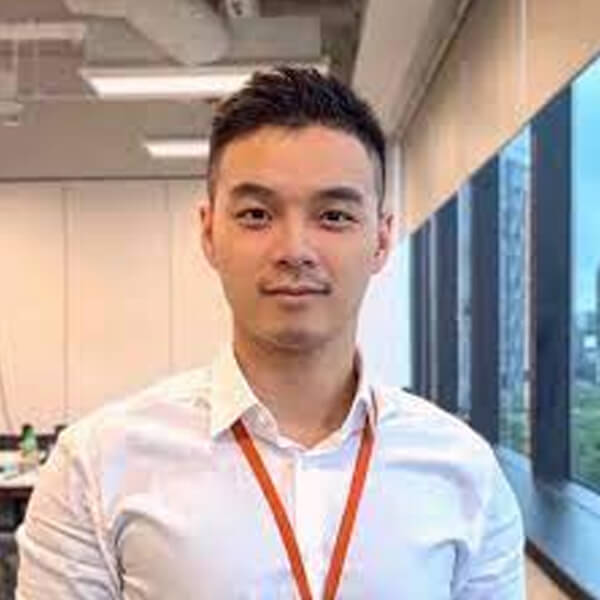 Raman Rai
Accountant
We are a group of subject matter experts and IT engineers, each having years of experience in their respective fields. At UTM India, the workforce takes the driver's seat and motivates us to deliver better than the best. Our belief in our team has enabled us to continue growing the way we have been over the years. As a team with many hands one goal, we ensure our clients get connected and satisfied. We adopt a collaborative approach to taking work as a challenge, and it is the mantra of our success as a renowned e-waste management company in India.
Frequently Asked Questions
What is a Commercial Service?

Commercial services mean services of any kind usually sold or offered for sale in the commercial market. By non-government buyers for non-government purposes.

What is commercial and non-commercial property?

That is commercial property. Which cannot be used as a residence. For example, schools, hospitals, hotels, shops, etc.

Non-commercial property can be consumed as residential property in which you can live in someone's house by paying rent.

How does recycling help keep our future healthy?

Recycling is a wonderful plan to make life healthy. By recycling, our waste will accumulate in the landfill, due to which our earth will be clean, nature will be saved from being spoiled, and it will have a direct effect on our health.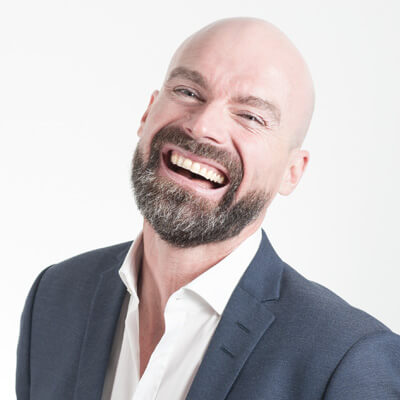 Aman Chauhan
Accountant
UTM India defines itself as a progressive and right-minded university. The professionalism and positive culture at UTM India are clear to everyone who is part of the success journey. Smart work gives UTM an edge in a high competitive marketplace. Thank you for having me on your client list.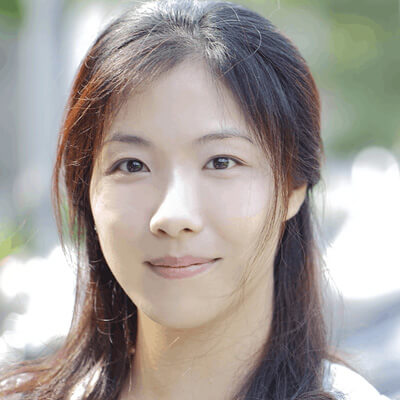 Neema Singh
Developer
What attracts me the most in UTM India is the. Their quick service, the many benefits I get and the staff reviewing work progress. I would like to say one more thing. We have seen an increase in our revenue as the employees of UTM India are diligent in doing their job.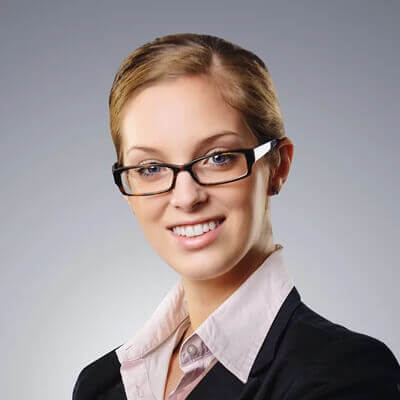 Akchhay Kushwah
Business Developer
My biggest concern was to put my data in safe hands. Then I came to know that the data security measures of UTM India are foolproof. I am 'happy' to work with UTM India. Here I get a proper solution at a low cost. One more thing has proved to be 'good' for me. They work by telling my problems to me and not by hiding.