IT Asset Disposal | E-Waste Recycling Solution
What is IT asset disposition (ITAD)?
The term IT asset disposal refers to a method of repair or disposal of unwanted IT equipment in an environment responsible and safe manner. E.g., reuse, recycling, The IT organization may dispose of the IT assets on its own, or may hire a specialized vendor to do so. While not ending up in a landfill as e-waste, or electronic waste, the device's internal components can be reused. In this way, waste like plastic and heavy metals can harm the environment. When many companies have a systematic replacement cycle for their electronic components. Then, enterprises with outdated hardware must decide whether to refurbish, resell, recycle, or dispose of their equipment. Some components of the IT asset disposal process are handled internal by IT asset management, procurement, or risk management teams. Companies can also partner with outside businesses, requiring that they be experts in ITAD.
Stages of IT Asset Disposal
To ensure IT assets are properly treated before entering disposal programs, follow these steps: Identity which assets have reached the end of their useful life and mark them for disposal. Classify the computer whether it contains data. Before doing this, you need to define what data warehousing means for your business. For example, data-carrying assets can include devices such as servers, laptops, mobile devices, graphics and video cards, thumb drives, and more. Prepare assets for disposal. Keep follow-up and audit documentation up to date. To reduce the number of processes, checklists, and tasks to follow for each organization, group assets by the disposal process you use (e.g.). You can also include tasks associated with recycling or reuse of your team and show that you have removed it safe and environmental compatibility.
Our Capabilities/Services &
Solutions
Partner with UTM India, the best e-waste management company in India, for reliable, secure, and eco-friendly solutions to:
What We
Recycle?
Recycling E-Scrap to Keeping the Earth Clean. We dispose of and recycle old, retired, and dead IT equipment and consumer electronics that are no longer usable or sellable. The e-waste categories we cover include:
Frequently Asked
Questions
How does asset work?

An asset is a resource of economic value, which is owned by a person, company, or country, expecting it will yield benefits in the foreseeable future. Assets are recognized from the company's balance sheet. It is bought or made to increase the value of the company or to increase profits from the operations of the company.

What is IT Asset Disposal?

Asset disposal is one in which an electronic storage device or laptop computer is removed from its place when it is of no use. It is then handed over to a third party for recycling or disposal. It doesn't cause any trouble in the future.

When should you dispose of fixed assets?

We must dispose of immovable assets when an asset is no longer usable, a company sells it to another party or asks for its disposal. First, the property must be tested whether it is worth using. If the asset is useful, the decision to recycle it can be damaging. If the asset is not useful, destroying it may be a 'good' decision.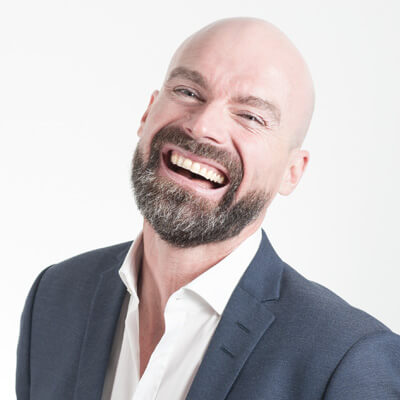 Raghav Chadda
LIC Agent
I have been using UTM India for over 3 years now. They have always proved to be very courteous professionals. They provide a quick and easy service. UTM India has always been my trustworthiness. The team here The performance has also been very 'good', here I do not face any kind of problem. All the work gets completed in very little time. Any work gets completed in very time. Thanks to all, I appreciate your work.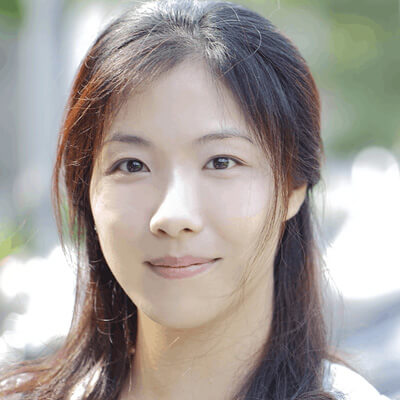 Sadaf
Designer
I would like to show my appreciation for the professionalism and support I have received from UTM India. They are always there to help us when we need them. UTM India is fast, efficient and reliable for us. We look forward to the future. Will doubtless continue to use them for any project.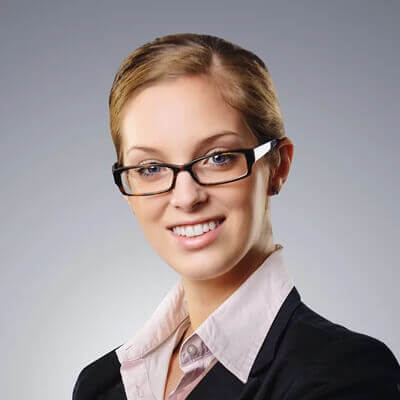 Surendra Sharma
Operator
We have worked with UTM India for many years. They have great ideas for refurbishing and reselling or recycling our computers and other electronic devices. As part of the profit-sharing model, they dispose of our equipment for us while providing us with significant revenue. I recommend working with UTM India.