Removal and Relocation Solutions for Electronics Waste
In today's time, garbage has become a big problem for us. Be it household waste, office waste, temple waste or factory waste, anyone throws it anywhere without thinking about the future consequences. People clean their homes, offices and factories. But they forget that nature has to be taken care of. The government also tries to make people aware of the movement through TV commercials in the coming days. Even after still, people ignore it.
Because of the garbage, our environment is facing a lot of trouble. People are throwing trash anywhere. Plastic, metal, phone battery, copper, brass, food, cloth, wet-dry garbage are all being thrown away in one go, due to which animals, humans, eco are all getting spoiled. People are told again and again that your IT asset, house, wet and dry garbage should be thrown separate. No one cares about what's happening in the country.
Keep all these things in mind, UTM India has taken steps to keep the environment clean. We collect all your IT waste. Then separate all the parts from it like brass, mercury, glass, metal, plastic, wires, and others. After that, they go to a different landfill and dispose. So that in the future there is no harm to humans, animals, and our environment. We request you too that your people should also emphasize on this matter and take full care of the environment. Contact us to settle your e-waste.
Consumer
Services
The solutions that matter
We ensure the safe recycling of consumer electronics by carrying out careful de-manufacturing processes at state-of-the-art recycling units. Our finest consumer services make sure waste electronics do not go the landfills and contribute to healthy living. The recycling process is safe enough to pose no threat to environment. As a responsible e-waste recycling company in India, we take better care of your retired or damaged consumer electronics without causing any harm to nature. At UTM India, old electronics undergo a stringent de-manufacturing process, which breaks down electronics into various components. What is reusable is recycled, and the rest undergoes safe shredding.
Sachin Mehra
Chief Executive Officer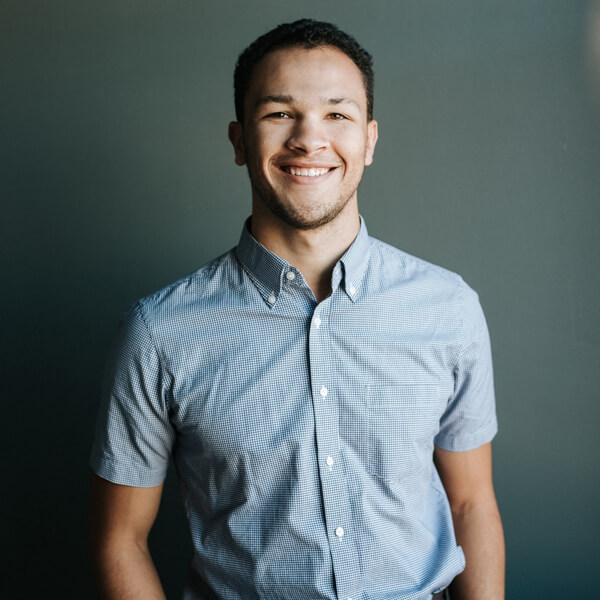 Chandra Prakash
Product Manager
Pankaj Joshi
CTO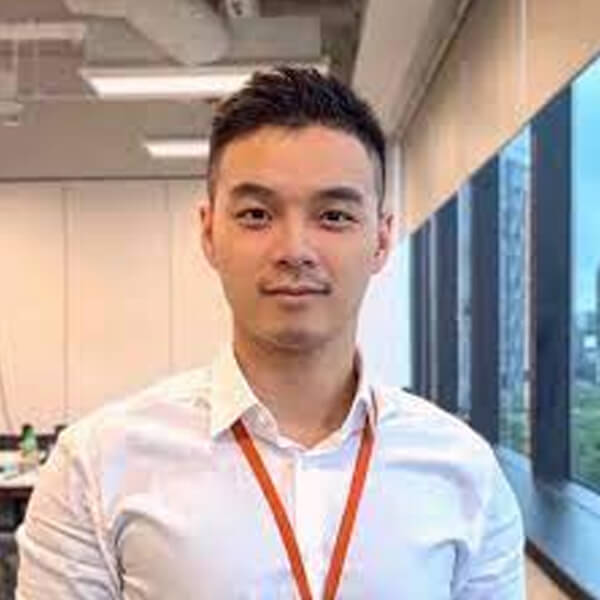 Raman Rai
Accountant
We are a group of subject matter experts and IT engineers, each having years of experience in their respective fields. At UTM India, the workforce takes the driver's seat and motivates us to deliver better than the best. Our belief in our team has enabled us to continue growing the way we have been over the years. As a team with many hands one goal, we ensure our clients get connected and satisfied. We adopt a collaborative approach to taking work as a challenge, and it is the mantra of our success as a renowned e-waste management company in India.
Frequently Asked Questions
What are the problems involved in waste disposal?

Most landfills lack proper on-site waste management. Which helps well to help in harming the environment. As a landfill leak over a long period, groundwater and some waste materials contaminate environmental habitats, making them difficult to manage. Due to all this, some unsafe gases are also formed.

How can we resolve landfill problems?

There are many ways we can solve the problem of our landfills.

By eliminating plastic items.
By recycling old things.
Do not cook too much food.
By donating old cloths.
Don't buy more stuff than you need.
Not buying packaging item.

How do landfills affect the environment?

Almost two-thirds of landfill waste is biodegradable. This waste decomposes, and generates harmful greenhouse gases, such as methane and co2. These also affect global warming. Landfills contaminate the local environment along with soil and water.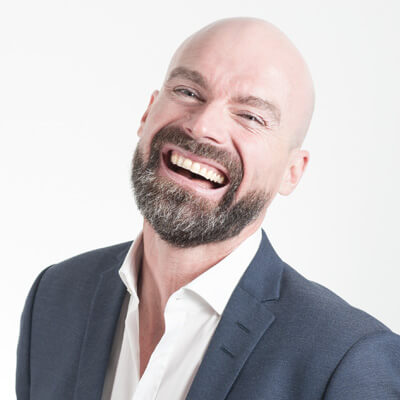 Kartar Singh
CEO
UTM India has been collecting e-waste from our organization for several years. Their e-waste management is efficient and reliable. Collection, segregation, and transportation of e-waste to the recycling facility are all part of their process. Any person looking for e-waste management services has been notified of UTM India. This service is recommended.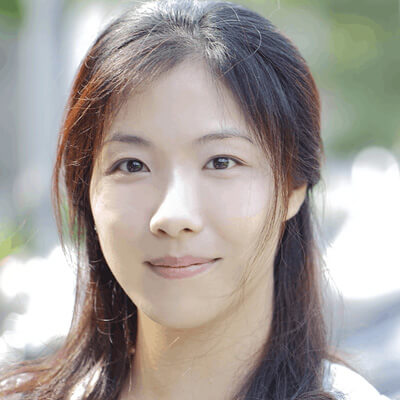 Shree Bela
Designer
Very pleased with our UTM India experience. UTM India has made it very easy to remove our e-waste. The more efficiently they load our e-waste onto the truck, the more efficiently they fit it into storage. Also, their price is also very less. I have had no complaint from UTM India till date. They do their work with honesty.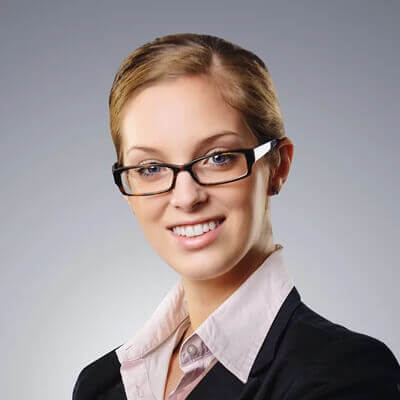 Nitin Yadav
Manager
When I first heard about UTM India, I came to know that this company removes e-waste. And for which he even pays money. I've seen nothing like this before, so I thought of trying it out. UTM India team came to my office with their truck and took all the e-waste in one vehicle. I also got very good money which I did not expect. You must also get their service.