Secure Data Destruction and E-Waste Recycling Solution
In this technology era, people use a lot of storage media devices to store their valuable personal and office data, like hard drives, computers, and USB sticks. Ignore them. We fill them up with critical files and documents. As a result, they want a brand new media that has an extra storage area and features. And then, the same thing continues. Well, there's not anything incorrect with a shop for a brand new media storage device. The big trouble is that the complete media storage ends up in a drawer or cupboard, or receives thrown away. When media storage falls into the incorrect hands, crucial information can leak into the wild and reason irreversible damage to any person or company. This is wherein digital and stable information destruction strategies come in. What does this mean? Information destruction the 'intention' of an information destruction provider is to make touchy or crucial information unreadable. To make this possible, a third-Party or proprietary software program is used. After the procedure, its miles predicted that the information can now no longer be recovered and cannot be used for any unauthorized or fraudulent purposes.
Computer Storage
Media
You can virtual advice to 'connect' the storage media to the computer, click on the record you need to delete, after which urgent the Delete button on your keyboard. Yes, it can paint as a transient solution. But the fact is that deleting a record isn't sufficient to spoil the information. Data destruction way that it ought to now no longer be accessed or examine via way of means of a utility or work system. When you delete a record out of your storage drive, you may not see it anymore. However, what you can now no longer understand is that the data remains stored within-side the reminiscence of your storage device. With an information destruction provider, the modern information is overwritten with random information. This is carried out until modern information is now no longer available.
Sachin Mehra
Chief Executive Officer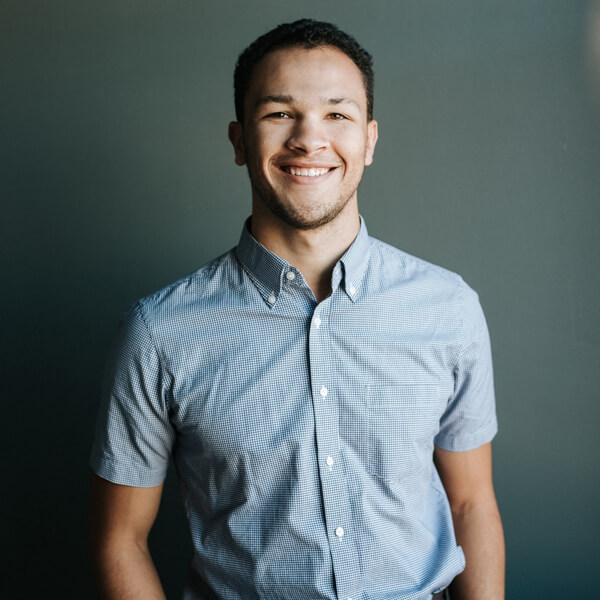 Chandra Prakash
Product Manager
Pankaj Joshi
CTO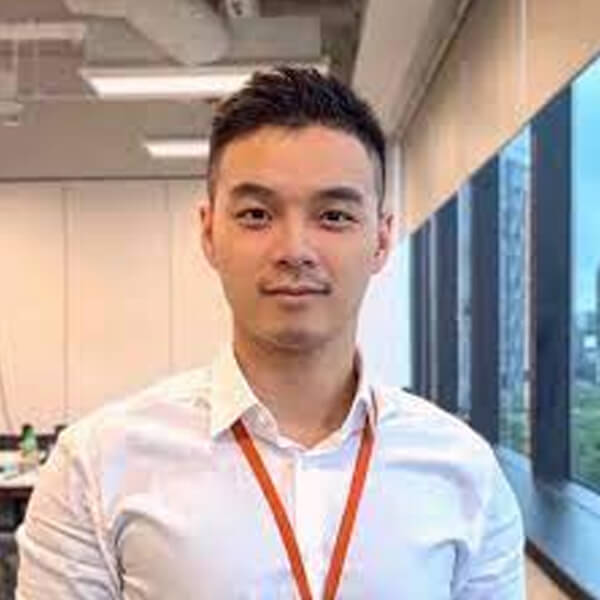 Raman Rai
Accountant
We are a group of subject matter experts and IT engineers, each having years of experience in their respective fields. At UTM India, the workforce takes the driver's seat and motivates us to deliver better than the best. Our belief in our team has enabled us to continue growing the way we have been over the years. As a team with many hands one goal, we ensure our clients get connected and satisfied. We adopt a collaborative approach to taking work as a challenge, and it is the mantra of our success as a renowned e-waste management company in India.
What We Recycle?
Recycling E-Scrap to Keeping the Earth Clean. We dispose of and recycle old, retired, and dead IT equipment and consumer electronics that are no longer usable or sellable. The e-waste categories we cover include:
Frequently Asked Questions
Why do we need secure data destruction?

When an enterprise disposes of antique computers, cell phones, tough drives, and different garage devices, it's far vital that they put into effect a records destruction policy. Simple delete exclusive records from the tool aren't effective. It is workable and–sometimes–distinct, easy to get better-deleted records.

Why did companies destroy their records?

Companies want to spoil documents, simple as they want to do a wide variety of different administrative obligations that relate to the green operation of the organization. No organization desires to stay surrounded, wherein personnel is expected, literally, to hold each piece of paper that ever crosses their desks.

How data can be destroyed?

When it involves deciding on methods to damage information, corporations have a quick menu. There are essential 3 options: overwritten, that is overlays up antique information with information; degauss, which erases the magnetic area of the garage media; and body destruction, which employs strategies along with disk shreds.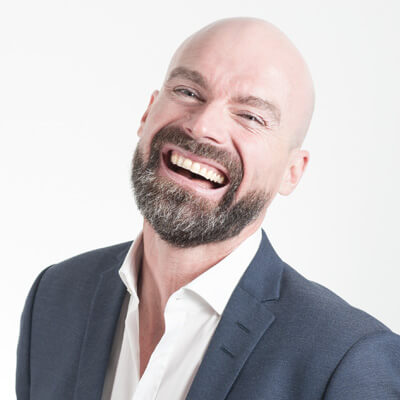 Moh. Faizan
Designer
UTM India is one such company, which has taken care of the needs of its clients by considering all their concerns and providing them with the best service possible. When I analyzed the site of UTM India, I was completed impress by them. Along with the work, the cost was also quite good.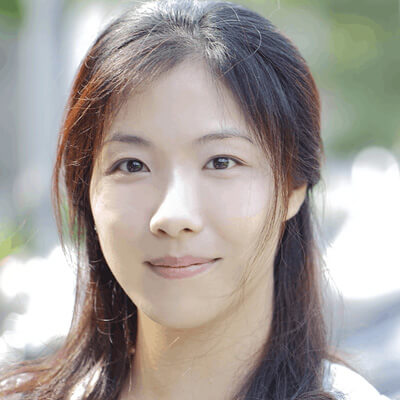 Amita Singh
Teacher
I have used UTM India for 4 years. They are always good for me. On the phone, those people help me find the right solution. I have built up an unwavering faith in him. Those people never show their desire for money by deceiving me. I am benefited by his service. Thank you.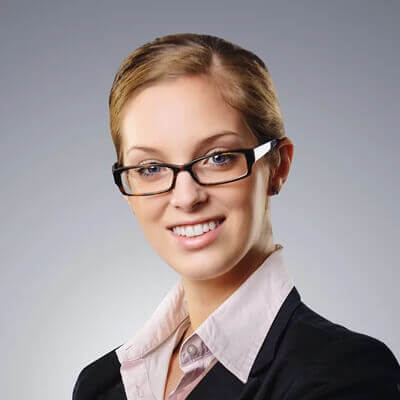 Ashu Lohiya
Technical Executive
I did not know where to take my laptop to remove and dismantle the hard drive. I was concerned about the cost of a place. Thinking about all this, I kept my laptop with me from work to work for 5 years. Then I Google the names of some centers in which UTM India showed me on the surface top with excellent reviews. When she arrived, it took her only 5 minutes to solve my problem. He provided a certificate of destruction. So glad to get rid of my laptop.